Calling all young artists
Published: Monday, September 28, 2020
For the third consecutive year Wandsworth Council is teaming up with the Royal College of Art to offer mentoring support to three young emerging artists and makers.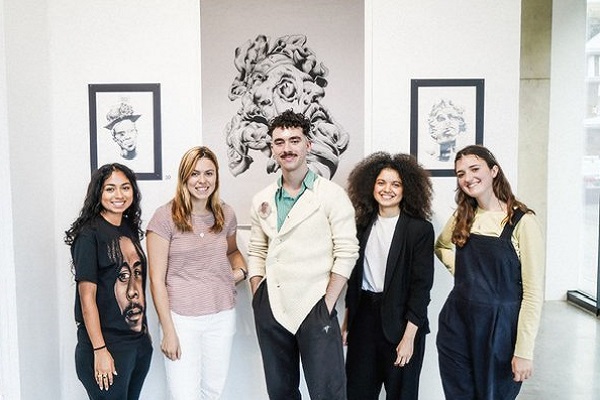 Recipients will receive tailored mentoring and support from RCA staff and students to create a digital exhibit. The bursary is open to artists aged 16-25. If you are interested, you must get your application in by October 11.  
Artists' exhibits will appear on the Wandsworth Art website. This is a council platform where artists, designers, makers, creative producers and organisations from the borough can create free profiles.  
The annual Artists Open House event will not be running this year, but art fans can visit Wandsworth Art and see the wealth of creative talent on offer in the borough. During the first two weekends of October the website will host a series of exclusive arts activities, talks and interviews.  
Artists can also visit the website to find out about taking part in the Framed project, to display artwork in the borough's high streets. 
Cabinet member for community services and open spaces Cllr Steffi Sutters said: "We are determined in these difficult times to give our artists a platform where they can display their work. I would encourage local artists and makers to visit the Wandsworth Art website and find out how our arts team can support you." 
Find out how you can apply for the Wandsworth Council/RCA Bursary 
Visit the Wandsworth Art website