Share your thoughts about loneliness during the lockdown
Published: Wednesday, September 2, 2020
The council's advisor on social isolation is asking local people to share their views on how Covid-19 affected their mental health and wellbeing so that the council can respond to any issues as soon as possible.  
Prof Rusi Jaspal is  wants to understand more about residents' experiences and thoughts about social isolation and loneliness during the lockdown and beyond.  He has created a short online survey and needs as many people as possible to take it in order to get a clear picture. 
"We're keen to learn more about people's experiences during the pandemic so the council can draw up policies and plan future services to tackle social isolation and loneliness," said Prof Jaspal (pictured below).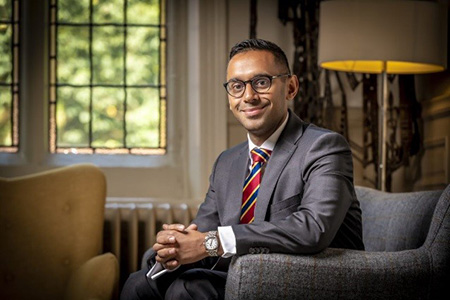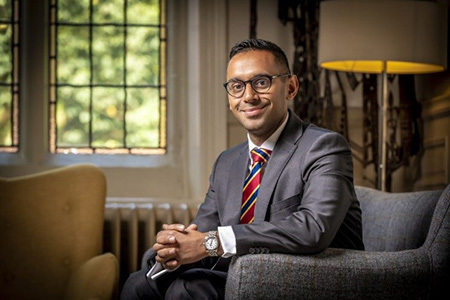 Cllr Melanie Hampton, Wandsworth Council's cabinet member for adult care and health said: "Professor Jaspal's survey will help us get an insight into how people were affected by the lockdown and how they are still feeling. it's vital that we get plenty of responses so  we can identify issues and find ways to help." 
Professor Jaspal is Professor of Psychology at Nottingham Trent University and lives in Wandsworth. He has been working with the council to find ways to combat loneliness, foster a sense of community and increase people's skills and knowledge to enable them to make decisions that will enhance their wellbeing. 
The survey is online until September 22 and takes about ten minutes to complete.