Together on climate change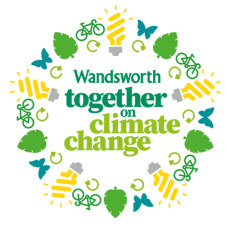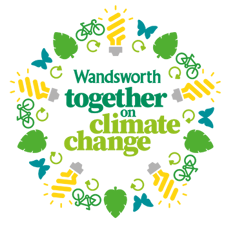 The Council has declared a climate emergency and set targets of becoming a carbon-neutral organisation by 2030 and zero-carbon by 2050.
We want Wandsworth to be the greenest inner London borough. Taking action on climate change will not only improve the daily lives of our community but will help preserve our borough for generations to come.
To reach these ambitious targets, Wandsworth Council has detailed a strategy outlining actions that will help tackle climate change in our borough.
The 7 themes of Wandsworth's Environment and Sustainability Strategy:
Sustainable Transport
Air Quality
Energy Management
Urban Greening and Open Spaces
Waste Management
Water Management and Flooding Resilience
Planning and Sustainable Development
Read Wandsworth's Environment and Sustainability Strategy.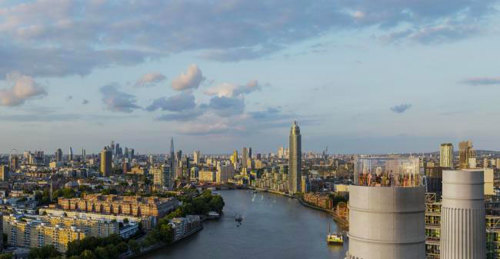 Our action plan
Wandsworth Council has committed to lead the way, but we cannot do this alone. Change will require collaboration and commitment across the borough.
Check out our 'Together on Climate Change' YouTube playlist.
Climate action campaigns
Newsletter
Keep up to date with the latest news by signing up to our climate change newsletter.
Blog
Latest blog posts:
News