Council's new administration unveils raft of radical new housing policies
Published: Tuesday, July 19, 2022
The council's new administration has unveiled a radical set of new housing policies with a pledge to deliver 1,000 genuinely affordable low-cost rent homes at the heart of this new approach.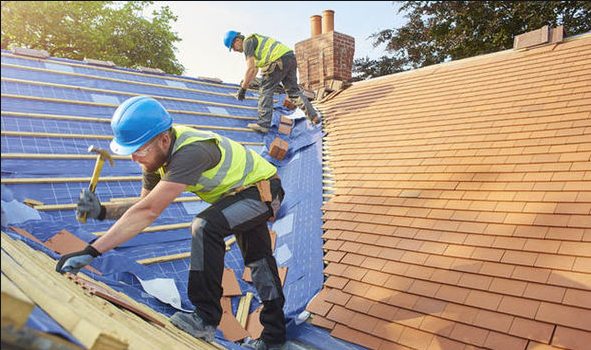 Councillors on the finance committee have endorsed a series of proposals designed to improve and enhance housing options for local people.
As well as a commitment to significantly increase the supply of affordable housing, the administration wants to invest more in homelessness prevention, reduce the use of temporary accommodation and strengthen tenants' rights to a secure tenancy. A review is also promised to ensure repairs are completed promptly and cleaning standards improved.
Council leader Simon Hogg said: "All local people deserve to have a place they can call home. We will build genuinely affordable homes, get a fair deal for renters and take robust action to tackle the dreadful homelessness crisis."
The new housing policy proposals include the following:
• Delivering 1,000 genuinely affordable low-cost rent homes.
• Converting the market housing for sale and shared ownership homes in the 1,000 homes development schemes to social rent wherever possible.
• Pausing the policy of selling council properties to enable a thorough review of the scheme.
• Ensuring tenants have long term secure tenancies.
• Investing more in homelessness prevention and reducing the use of temporary accommodation.
• Reviewing the ways repair and cleaning services are carried out.
• Reviewing major bill payment arrangements for resident leaseholders.
• Increasing the presence of housing managers on estates.
• Beginning the process of introducing a landlord licensing scheme.
Cabinet member for housing Cllr Aydin Dikerdem added: "These are the first in a raft of measures we will bring in to ensure Wandsworth people and their families have secure, genuinely affordable homes.
"We will no longer tolerate our residents being priced out of their own borough, preyed upon by unscrupulous landlords or, worst of all, left with no home at all.
"We believe there should be no homeless people in our community, and Wandsworth children should not wake up in temporary accommodation. I believe we are taking the vital first steps to achieve these aims."
Some of the policy initiatives outlined above will be subject to further discussion and committee scrutiny before they can be officially adopted.