Council set to sign contract for 34 new genuinely affordable homes in Tooting
Published: Wednesday, July 27, 2022
Just days after outlining the town hall's new housing priorities which puts delivering genuinely affordable homes at the heart of the new administration's approach, the council is poised to sign a contract to build 34 new homes on housing estate land in Tooting.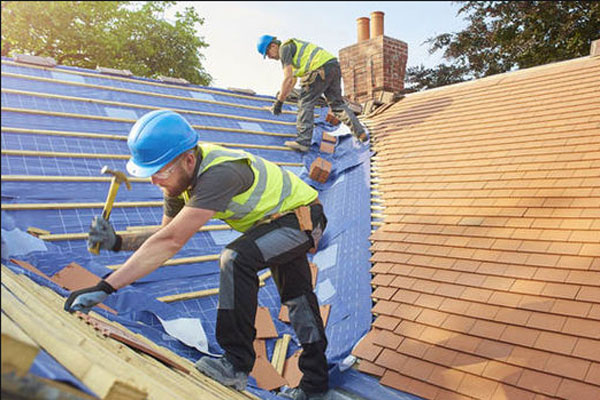 The contract is for 34 new council-rent homes on The Alders estate in Aldrington Road. These new homes will be built on the eastern side of the estate on the site of a vacant and unused garage block.
Utilising land already owned by the council means no expensive land purchase is required which ensures more affordable homes can be built on the site.
Work on the site is due to begin in November and be completed by October 2024. The building company chosen from the tendering process was selected not only on cost but also because it demonstrated "a deep understanding" of how best to minimise disruption to existing estate residents during the construction period.
As well as new homes the former garages site will also provide bicycle storage and new children's play space.
The development forms part of the new council administration's policy of delivering 1,000 genuinely affordable homes.
Cabinet Member for Housing Cllr Aydin Dikerdem said: "This contract represents a significant step towards meeting the targets we have set out in our 1,000 Homes Programme. And using land we already own means it also delivers real value for money.
"We are absolutely determined to significantly increase the supply of genuinely affordable homes, and not only that, we will be investing more in homelessness prevention, reducing the use of temporary accommodation and strengthening tenants' rights to a secure tenancy.
"These are the first in a raft of measures we are introducing to ensure Wandsworth people and their families can benefit from secure and genuinely affordable housing."