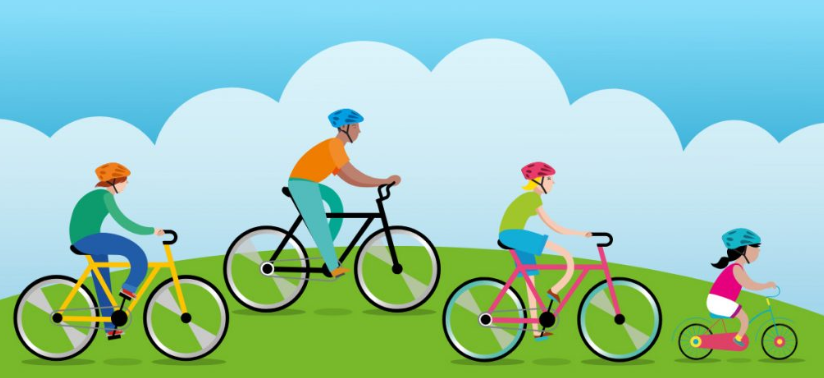 The council's transport team has been working on a new Walking and Cycling Strategy which will guide town hall policies around these key transport modes up to 2030.
A draft strategy has now been compiled but the council's new administration is keen to hear voices from the community that can help fine-tune and enhance the strategy.
And to ensure those voices can be heard, a special feedback event is being held later this month where people can have their say, offer suggestions and contribute to the final version.
The event is being held at the town hall and people can take part either by attending in person or by joining and contributing online via Microsoft teams.
Cabinet member for transport Cllr Clare Fraser said: "This is a key policy area for the new administration. Our aim is to see many more journeys by foot or on two wheels and we are fully committed to taking steps to achieve this.
"Whether it's more cycle lanes, bike stand or bike hangars, better pavements, safer road crossings or more convenient walking routes, we want to listen to our residents, hear their suggestions and work with them to find out what more we can do to encourage walking and cycling."
The event is being held on Wednesday, July 27 between 7pm and 8pm. It will be held in Committee Room 145 at the town hall.
To join the meeting online via Teams – please email transportation@wandsworth.gov.uk People can also use this email address to request a copy of the current draft strategy.
The existing draft has been drawn up following input from local stakeholders and more than 2,300 responses from local people and groups who took part in the Big Walking and Cycling Survey held last year. It also draws on data from the council, Transport for London and the Department for Transport on how people travel on an everyday basis.
The final version is set to be ratified at September's meeting of Wandsworth's transport committee.