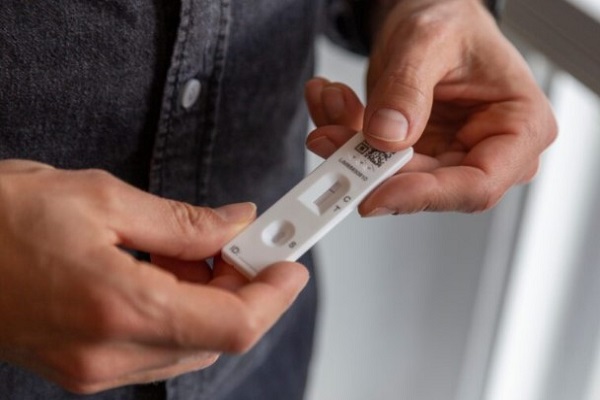 Wandsworth's new administration is keen to ensure workers in key public facing roles across the borough can continue to receive free testing kits to keep them, their families, their colleagues and the wider public safe. This includes all those who deal face to face with the public.
The offer coincides with a spike in Covid cases across the country and is designed to support frontline workers who are unable to access other Government schemes or cannot afford to pay for test kits. This offer will continue while stocks last.
Frontline workers can visit the following venues to pick up a free test kit:
• Roehampton Library, SW15 4HD
• Battersea Library, SW11 1JB
• Tooting Library, SW17 9PD
• Wandsworth Library, SW18 4AQ
People need to bring some form of work ID to prove they are a frontline or key worker.
Wandsworth Council's cabinet member for health Cllr Graeme Henderson said: "While the current level of infection is not as high as previously, there has been a spike in cases in recent weeks, and an increase in the number of patients admitted to hospital with a positive Covid test result, adding pressure on the NHS. Getting tested will help to reduce spread of the virus.
"Our initiative is designed to help workers in frontline roles from spreading the disease to their families, colleagues and the general public. In the middle of a cost-of-living crisis many simply can't afford to buy test kits which is why we are making them available free of charge.
"Vaccination remains the best protection against the virus, so we are encouraging people who haven't already been vaccinated to get jabbed. Everyone aged five and above can book vaccination appointments now.
"People should also continue to washing their hands with soap and water or use hand sanitiser regularly throughout the day."
For more information on Covid-19 and testing please visit https://www.nhs.uk/conditions/coronavirus-covid-19/testing/get-tested-for-coronavirus/.