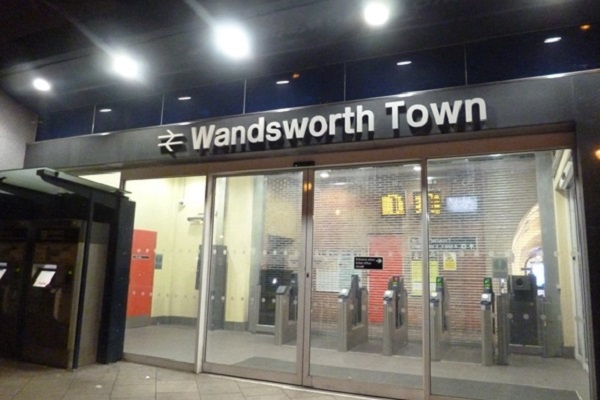 Councillors this week backed proposals to move the project forward to the next stage required in securing this new transport infrastructure.
The council has funding worth £2.8m levied from developers in the area to pay for the new entrance, which will be constructed and delivered by Network Rail.
An additional £650,000 from council budgets has also been earmarked to provide lifts to the platforms, making the station fully accessible for people with disabilities, mobility issues and young families with buggies.
At their meeting this week councillors on the transport committee agreed to authorise the drafting of legal agreements with Network Rail that are necessary for the delivery of the project.
Once the agreements have been signed, Network Rail will begin detailed design work for the new entrance – which is likely to link the station and its platforms with the new homes currently being built on the adjacent former Homebase superstore site, whose developers are providing an initial £2.5m towards the cost of the scheme. Other funding has been levied from the developers of the land previously occupied by the former B&Q superstore.
A report to the committee states the new entrance will "improve access to the station and ease congestion through the existing entrance, therefore facilitating improved journeys by train", adding: "The project supports many of the key objectives of the Wandsworth Environment and Sustainability Strategy. The focus on encouraging the use of public transport is in line with the sustainable transport objectives aiming to create a transport network which efficiently meets the needs of all users."