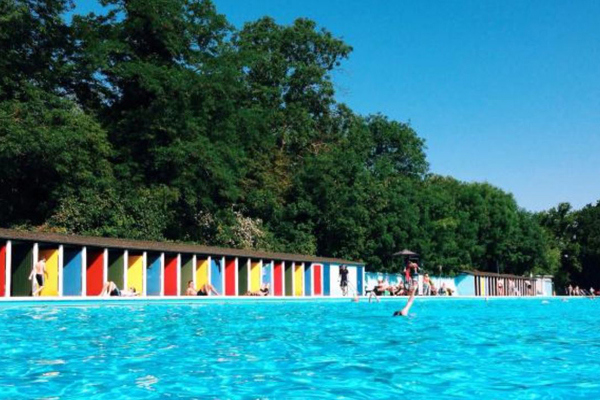 A planning application has been submitted to replace the existing pumphouse, which controls the water supply to the 90 metre open air swimming pool and a new electrical sub-station to power new pumps and also a modern new ultra-violet (UV) disinfection system.
Other proposed works include new filtration equipment and associated pipework, a new pool lining, plus new landscaping around the water's edge.
The plans are now subject to public consultation, including with local amenity groups The South London Swimming Club, the Tooting Common Management Advisory Committee (MAC) and also the Friends of Tooting Common.
If planning permission is granted the works could begin later this year.
More information about the planning application can be found on the council's website.