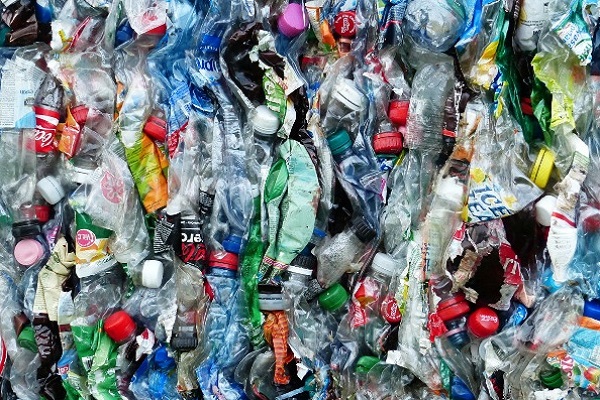 Plastic Free July is a global movement from the Plastic Free Foundation. This year the theme is Turn the Tide, one choice at a time, celebrating the collective impact of millions of people around the world turning their backs on single use plastics.  
According to environmental charity WRAP, the UK generates 2.4 million tonnes per year of packaging waste, plastic bottles, pots, tubs, tubs, trays and bags. And eight million tonnes of plastic ends up in our oceans every year - the equivalent of a rubbish truck a minute. 
Businesses can sign up for an event in Battersea on July 8 to explore their plastic use and discover the benefit of becoming plastic free for their business. Share tips and ideas with others, and chat to local businesses Oxwash, URBAG and Mile and Honey PR about their approach to plastic use. Find out more and book your place.   
And Wandsworth will be posting information on its social media account about how you can use less and recycle more plastic, and what's going on in your community to cut plastic use. 
Follow the council on  
Find out more about Plastic Free July at plasticfreejuly.org/