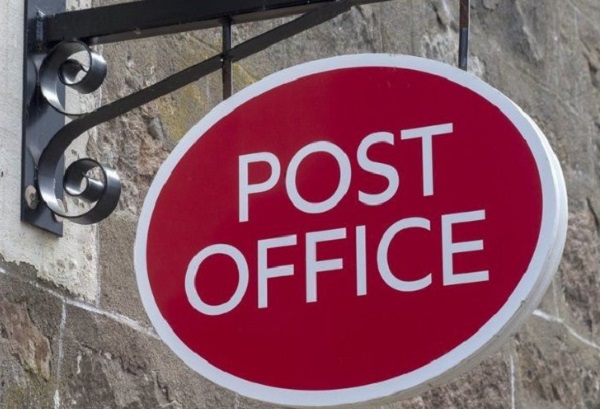 Cllr Akinola, who is also cabinet member for the voluntary sector, business engagement and culture, described the proposal as "welcome return to Tooting".
The new Post Office is scheduled to open at CBs Shipping Services Limited at 85 Mitcham Lane on Monday, September 19.
The plans would see the branch open every day, offering a wide range of public services for up to 58 hours a week.
The decision restores Post Office services to this part of Tooting after the previous branch at 116 Mitcham Lane closed in December 2019.
Cllr Akinola said: "This is a very welcome announcement by the Post Office and will restore some vital community services to the area after an absence of nearly three years.
"Many residents and businesses rely on having a local Post Office able to meet their needs, so the reopening of a branch in Mitcham Lane is great news for our community."
The proposed opening hours of the new branch will be Monday to Saturday: 9am – 6pm; Sunday 10am – 2pm.
Sam Coe, Post Office Network Provision Lead said: "We are delighted to soon be restoring a Post Office to this area as we know how important a Post Office is to a community. The branch being open seven days a week will make it convenient for customers to visit."
The Post Office is also encouraging residents and businesses to offer feedback on the reopening.
Customers can share their views online at www.postofficeviews.co.uk with the branch code 090001. Comments can also be made via email to comments@postoffice.co.uk, by post to Freepost YOUR COMMENTS, or by telephone 03452 66 01 15 or Textphone 03457 22 33 55.
The deadline for responses is August 17.