Wandsworth Council awards grants for community groups to provide cost of living support  
Published: Tuesday, November 15, 2022
Extra help for vulnerable people struggling with the cost of living this winter  
Money will support community programmes, including help with getting enough to eat  
Part of a £5m cost of living support package from Wandsworth Council – believed to be the biggest cost of living response in London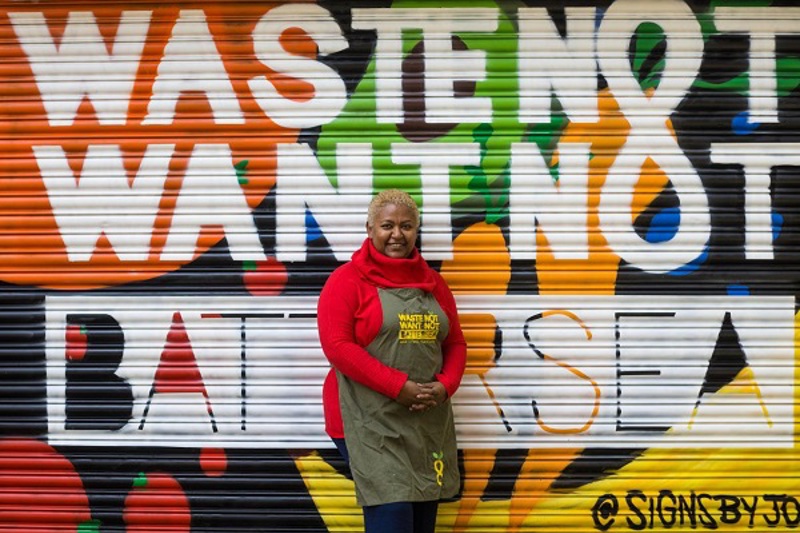 Vulnerable people will get more support this winter as Wandsworth Council announces additional grants for local community and voluntary groups.   
The money will help fund community-based programmes that provide hot meals, cut fuel costs, give free legal advice, provide warm spaces, offer mental health support and more.  
Battersea-based Waste Not Want Not Battersea uses fruit and vegetables donated by New Covent Garden Market and local businesses to provide the community with meals. Found Hadas Hagos said: "We'd like to say a huge thank you for the continued support we've been receiving from Wandsworth Council.  
"This funding is essential for making our work easier and smoother so we have the capacity to expand the days we give out food. We will be cooking 250 meals on Christmas Day to be sent out to vulnerable people in our community."  
Toby Costin from CREW Energy said their grant would help with their work giving advice to local people to cut fuel bills. "We are very grateful to the council for this grant, which will enable us to extend our energy café service at the Climate Hub at Southside Shopping Centre for another six months. We will also be precuring two electric bikes that will allow the team to travel more efficiently between home visits. "   
The 'Capacity Building Grants' are one element of a £5m package of support from the council to help local communities struggling to make ends meet, which also includes crisis payments and winter cost of living payments.  Visit the Cost of Living Hub.    
Council leader Cllr Simon Hogg said: "We believe organisations in the heart of their communities are best placed to support local people. Our priority is to create a fairer, more compassionate borough by targeting money where it is most needed. Our £5m Cost of Living package is funded from the council's reserves so it won't have an impact on your council tax. 
"We received some really strong applications for Capacity Building Grants, and we hope that this round of funding will help some of our most vulnerable residents cope this winter.   
The full list of recipients are: