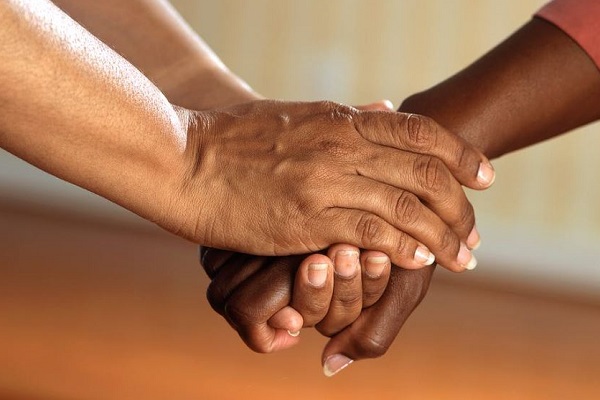 The online Cost of Living Hub include information on grants to help with fuel bills, advice on reducing bills, information on benefits and what to do in a crisis, help available for families, where to get mental health support and links to community organisations and charities that can help.  
The webpages are among a proposed package of measures to be discussed by the council this autumn, including a physical cost of living hub in the community to provide a one-stop shop for advice and information, and an independent cost of living commission to look at how else the council could help. 
The council has already announced some help, including the School Uniform Support Scheme to help with the cost of expensive school clothes and a Discretionary Energy Rebate Scheme to help people with fuel bills. 
The council is also working closely with local voluntary and community groups to ensure help is provided within communities by people with extensive knowledge of local needs. To help fund extra cost of living support, the council has made available an £100,000 Capacity Building Fund from which local organisations can bid for up to £15,000.  Eligible projects could include advice to reduce household bills, support to claim benefits and help to access food and essentials.  
Council leader Cllr Simon Hogg said: "Our residents have told us that they need our help to get through the winter. We have already put some important measures in place, and now have made all this useful information available in one place on our website so that everyone who needs support knows where to find it.  
"Our partners in the local community play a crucial role and we are grateful for all they are doing to help residents. By working together and helping each other we can get through these difficult times." 
Find the Cost of Living Hub here  
If you think any information is missing on the pages, including services provided by community groups, you can fill in a feedback form.