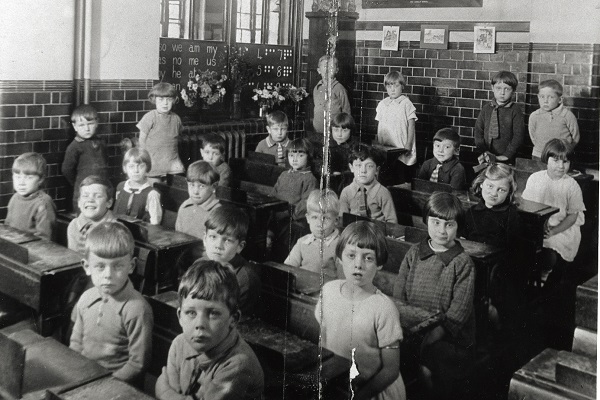 Highlights include  
Tours of Froebel and Whitelands Colleges

 

A tour of Emanuel School and its archives

 

A talk about Marjory Allen and the adventure playground movement

 

A talk on Victorian mentors of the Royal Hospital for Neuro-disability

 

A talk on Froebelian heritage in early childhood research and practice

 

A walk charting the lost nursery of blooming Tooting 

 

An exhibition at Putney Library of archive photographs from the library service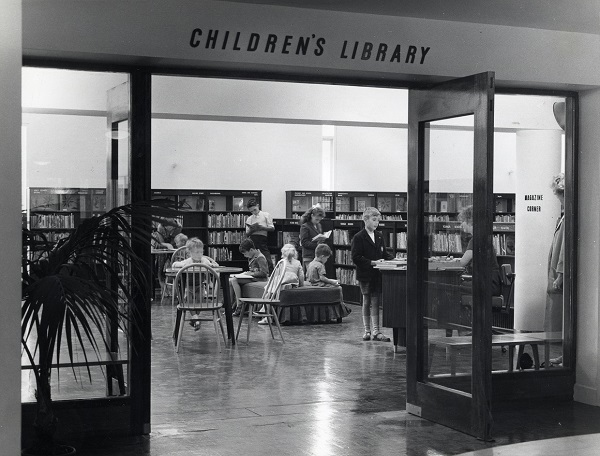 Roehampton Children's Library, 1961
There will also be a chance to see some of the Wandsworth Museum collection on display at the University of Roehampton and to visit the Wandsworth Prison Museum. 
The festival is organised by Wandsworth Libraries & Heritage Service alongside many local groups and societies.  
Cllr Kemi Akinola, cabinet member for the voluntary sector, business engagement and culture, said: "This year we have extended the Wandsworth Heritage Festival to three weeks because so many people want to be part of it.  
The festival comes together each year thanks to the local groups who help preserve and celebrate Wandsworth's history. Their willingness to share their enthusiasm, knowledge, and is crucial and we hope you will support them by attending some of the great events they have planned."