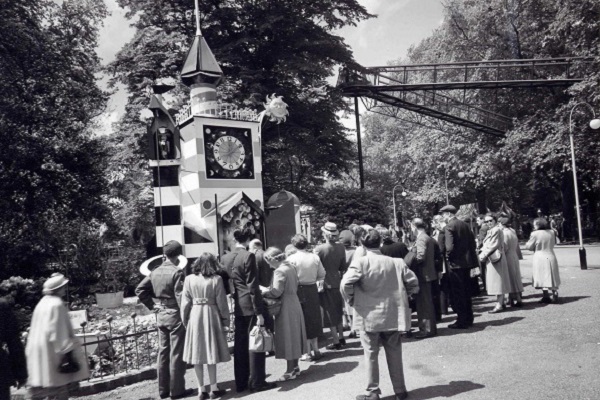 You and your class are invited to make a short film featuring a place or person with a link to Wandsworth's past. It could be an interview with a member of your family or a history of a local landmark like Putney Bridge or Tooting Common.  
Five class prizes will be awarded, with a £100 Amazon voucher and a trampoline session for each winning class.  
Now in its eighth year, the Wandsworth Council/GLL Heritage Awards for Schools aims to give students a chance to get a sense of the history of the borough and what it means to live here.  
Cabinet member for education Kate Stock said: "This is such a brilliant way to teach young people about local history and help them to think about the lives of the people who lived here in the past. I know we have lots of creative young people in the borough and I look forward to seeing what they come up with."   
To enter you must be in Key Stage 2 and go to the school in the borough. Entries must be in by June 9. 
Email Heritage@gll.org for more information.