Get help this winter from Citizens Advice Wandsworth
Published: Tuesday, January 10, 2023
Local people facing hardship can get advice and support from Citizens Advice Wandsworth. The organisation has received a council grant to extend the service it offers local people during the Cost of Living crisis.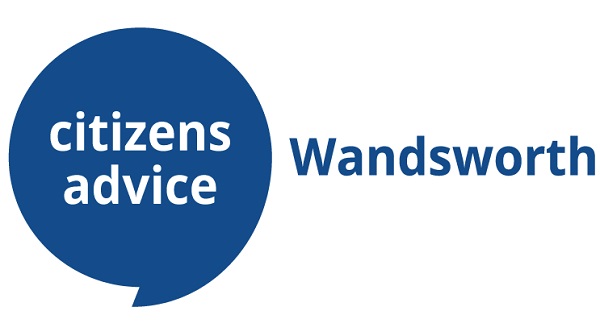 The CAB's Cost of Living Team can help residents:
Maximise their income through identifying entitlement to specific cost of living schemes, other benefits and charitable sources of support.​ 
Reduce their expenditure by advising about budgeting and energy efficiency, as well as referring for specialist debt advice.​ 
Resolve underlying issues for example problems with wages, help with rent, and potential entitlement to disability benefits.​ 
Connect with other sources of help and support by providing referral to and information about other local groups and agencies. 
Wandsworth has given Citizens Advice Wandsworth £185,000 as part of the council's £5m Cost of Living response, which also includes £1m for the Wandsworth Discretionary Fund and extra support for the voluntary sector. Find out more.  
Citizens Advice Wandsworth Chief Executive Mary-Ann Foxwell said: "We're really pleased to be part of the local Cost of Living response, in particular we are delighted that additional support from the council has meant we can employ extra advisers. This means we can help more residents more quickly with the cost of living issues they are coming to us with." 
Deputy council leader Kemi Akinola said: "The CAB are valued partners and are crucial in helping us ensure local people have the information and support they need this winter. Please contact them to see how they can help you." 
Contact Citizens Advice Wandsworth 
Online: submit an enquiry via a form​ at cawandsworth.org/get-advice​ 
Phone:​ Free Adviceline 0808 278 7833 ​ (Monday-Friday 10-4)​ 
In person:  
Battersea Library, 265 Lavender Hill, SW11 1JB ​ (Monday, Wednesday & Friday 10-4)​ 
Roehampton, Picasso Building, Mount Clare House, Minstead Gardens, SW15 4EE​ (Tuesday & Thursday 10-4)