More generous free school meal vouchers for families this Easter
Published: Friday, March 17, 2023
Free school meals will continued to be provided during the Easter break 

Amount increased by £5 a week to £20 weekly 

Wandsworth Connected

 – Easter HAF 

scheme 

will provide free activities 

Part of the council's work to help people through the Cost of Living crisis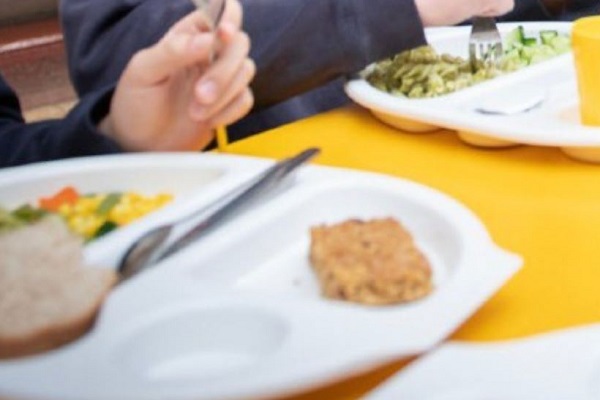 Free school meals will continue to be provided to eligible Wandsworth children during the Easter break, the council has confirmed. 
And the vouchers that parents receive will increase in value. Wandsworth families with children that are eligible for  free school meals during term time will receive two £20 vouchers over the two-week Easter holiday period – up from £15 weekly given in previous holidays. 
Vouchers will be sent by email or text message and can be exchanged for food at the supermarket of their choice. The process will happen automatically for eligible families – parents do not need to apply.  
The popular Wandsworth Connected – Holiday Activity and Food scheme will also provide free activities and free lunches to children eligible for free school meals.  
Wandsworth Connected, also known as the Easter HAF programme, enables young people in receipt of free school meals to take part in free, fun activities, with a free nutritious lunch included. 
It is run in partnership with more than 30 local clubs and organisations and includes art, cooking, music, sport and fitness, trips out and other fun activities. Find out more and book. 
Kate Stock, cabinet member for children, said: "We know many families are struggling financially, but by increasing the value of free school meal vouchers and running our popular Wandsworth Connected scheme we can make sure all children get nutritious meals and make some fun memories this Easter. If you are eligible find out what's on offer and sign up." 
If you need help but your children do not qualify for benefit-related free school meals, visit the Cost of Living Hub to see what other support is available.