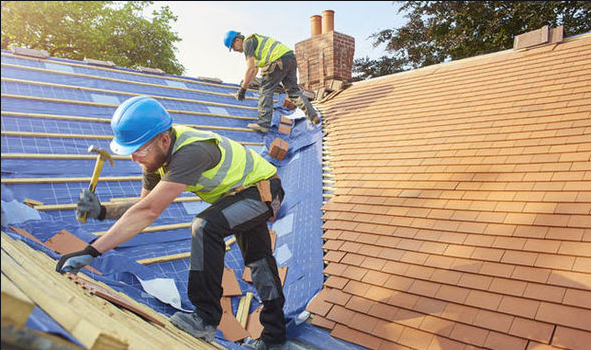 Residents in nearly 200 homes on Wandsworth's Arndale estate are looking forward to new kitchens and bathrooms as part of the council's ongoing programme of upgrading its housing stock.
Work is expected to begin shortly on refurbishing kitchens and bathrooms in 190 flats in three of the estate's housing blocks as part of the council's programme to deliver better homes for estate residents.
These refurbishments will take place in Albon House, Knowles House and Edwyn House in the first phase of an estate-wide scheme with homes in Sudbury House, Eliot Court and Wentworth Court following in a subsequent phase of works.
In a separate scheme, residents of the Lochinvar estate in Balham will shortly benefit from a lift refurbishment programme, while some blocks on the Alton estate in Roehampton will have enhanced safety and security from upgraded entrycall systems.
Meanwhile preparations are in hand for an initial phase of works at Earlsfield's Henry Prince estate which will deliver upgraded roofs and windows and external decorations to a number of blocks.
These projects are part of the council's continuing investment in providing improved homes for estate residents, including new windows and roofs, new kitchens and bathrooms, lift refurbishments, upgraded electrical wiring and modern heating systems.
Wandsworth's Cabinet Member for Housing Aydin Dikerdem said: "We are carrying out a huge programme of improvements to our housing estates which will make a big difference to the daily lives of many thousands of people.
"People living on our estates will benefit from major upgrades to lighting, heating and security, while many of our housing blocks will get brand new roofs, windows and lifts and there will be new kitchens and bathrooms fitted in many more.
"The council is investing in local housing estates to ensure that our residents live in really good quality accommodation."