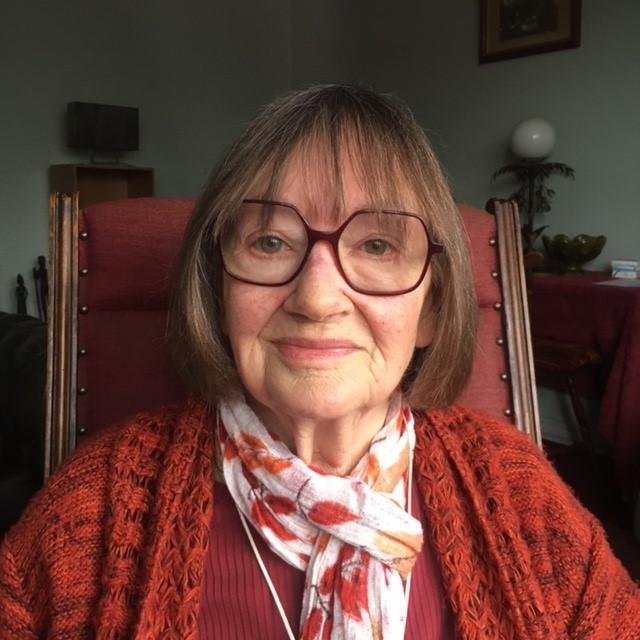 Wandsworth Council manages over 32,000 properties across the borough and is responsible for their maintenance. This means from time to time the council has to carry out major works to keep them a good state of repair. 
Previously, the council offered a 10-month interest free payment option for major works bills for resident leaseholders.
However, since September 2022 the interest-free payment period for works over £3,000 has been extended to four-years.
Patricia Evans, a Wandsworth resident leaseholder, said:
"Major works are due to be carried out on our building later this year. Thankfully, with the council's new policy for the repayment plan, the cost has been spread out over four years.
"Instead of paying the full cost of the works in 10 months, the payments are broken down into a far more manageable sum. It's a huge relief and makes so much difference."
She added:
"With everyone feeling the pinch, I was worried about how I would be able to afford to repay but knowing that it has been broken down like this it feels like a load has been lifted. This is how council should behave – by looking after its residents as best it can."
Based upon an average bill of £7,500, a resident leaseholder would have previously paid £750 per month over 10 months, and instead will pay £156 per month or £1,875 per year, a reduction of £5,625 per year.
Aydin Dikerdem, Cabinet Member for Housing, said:
"We recognise that rising inflation and the increased cost of living has the potential to make the payment of major works bills difficult for some and that is why we have extended the interest free repayment period from 10 months to four years – putting more money in resident's pockets.
"It is important that repairs and refurbishments to blocks and estates are carried out to improve the quality of life or those living there, and that these works are affordable for resident leaseholders."
Wandsworth undertakes an extensive consultation process on undertaking major work schemes that goes beyond the statutory requirements. The council provides leaseholders with an opportunity to challenge or comment on works in an informed way and helps them to plan their finances well ahead of receiving a bill for the works.