New proposed cabinet for Wandsworth Council unveiled
Published: Tuesday, May 10, 2022
The Leader of the Labour majority party at Wandsworth Council, Cllr Simon Hogg, has announced the cabinet leads he wants to work with him as part of the new administration following Labour Party's success at the Council elections last week.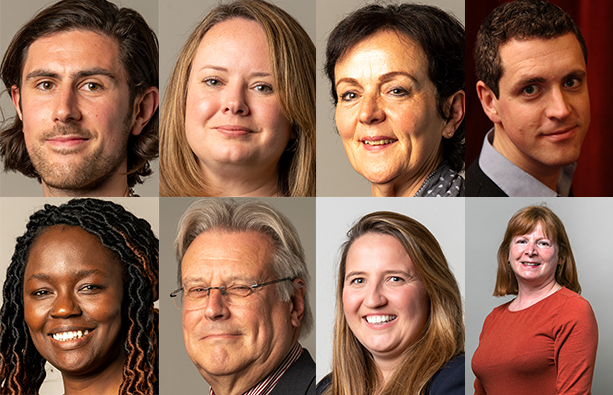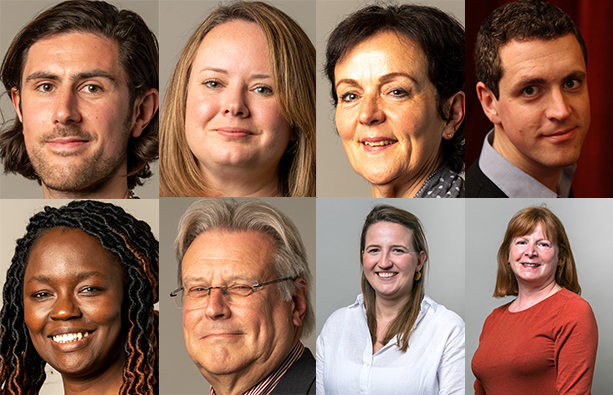 The appointments will be confirmed once the Council has elected a new Leader at the Council's annual meeting on 25 May.
Those being proposed to serve in the new cabinet are:
Councillor Kemi Akinola - Deputy Leader of the Council and lead on the voluntary sector, business engagement and culture.
Councillor Angela Ireland - Cabinet lead for finance. Responsible for all areas of Town Hall finances, including budget setting and making sure departments are financially efficient and effective.
Councillor Aydin Dikerdem - Cabinet lead for housing. Responsible for the council's housing stock, regeneration programmes and meeting the ambition to create genuinely affordable homes for residents.
Councillor Kate Stock - Cabinet lead for children. Responsible for all Council services relating to children and young people across all Wandsworth communities.
Councillor Graeme Henderson - Cabinet lead for health. Supporting Wandsworth's elderly and vulnerable residents to ensure they receive high quality social care as well as spearheading the borough's community public health initiatives.
Councillor Clare Fraser - Cabinet lead for transport. Administering policies on transport improvements and infrastructure, including roads, pavements, and parking.
Councillor Judi Gasser - Cabinet lead for environment. Responsible for recycling, waste collection, street cleaning, the management and maintenance of the borough's parks and commons as well as making sure Wandsworth does everything it can as a borough to tackle the climate change emergency.
Cllr Hogg said: "This is a diverse and enthusiastic new cabinet with councillors who are eager to hit the ground running. We are determined that this administration will be forward thinking and put the residents and communities of this borough front and centre of everything we do. It really feels like a moment of significant change for Wandsworth, and I am excited about the difference we can all make through a council based on fairness and a desire to create a cleaner and greener borough that listens and responds to what people want."