Council opposes plans by railway chiefs to axe ticket offices
Published: Friday, September 1, 2023
Train companies propose ticket office closures at seven stations. 
Plans increase risk of fare evasion and loss of revenue. 
Concern that passengers will purchase incorrect and more costly tickets for their journeys.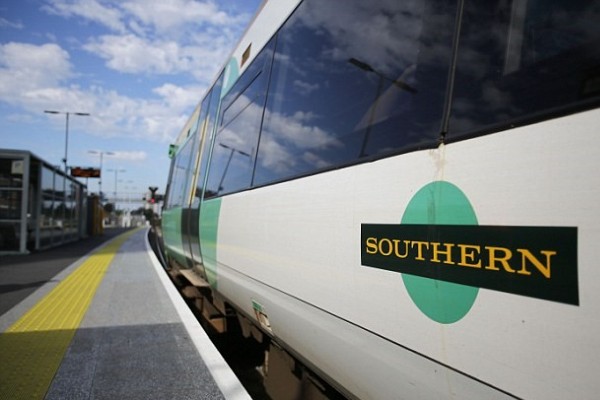 The council is strongly opposing plans put forward by two train operating companies that would result in the loss of virtually all the borough's railway ticket offices.
Jenny Yates, Wandsworth's Cabinet Member for Transport, has condemned proposals put forward by South Western Railway and Southern Railway which would see the closure of ticket offices at Clapham Junction, Wandsworth Town, Balham, Battersea Park, Wandsworth Common, Earlsfield and Putney.
She has written to South Western Railway stating: "The proposed ticket office closures are overwhelmingly opposed by customers and user groups and closing the ticket offices at Clapham Junction, Earlsfield, Putney and Wandsworth Town would be totally unacceptable."
And in a separate letter to Southern Railway she writes: "The proposed closures of the ticket offices at Balham, Battersea Park and Wandsworth Common are strongly opposed.  These proposals to close ticket offices have caused consternation amongst many station users and we do not agree with the justification for the proposals."  
She added: "These proposals are causing a great deal of concern for our residents and will create huge uncertainty and inconvenience. They would introduce barriers to travel for many, especially older residents and those with disabilities, who may find it harder to use ticket machines or need additional help and advice purchasing their tickets.
"The train companies are saying they will have enough staff on duty to help passengers buy tickets. If that's the case and the staff are there, what on earth is the point of closing the ticket offices. 
"It is vitally important that all residents and visitors are able to freely access rail services across the borough - we are strongly opposed to any plans that introduce new barriers to accessing public transport."
The council's list of objections to both train companies also highlight the following concerns:
•    Many customers may board trains having not purchased the most appropriate ticket for their journey.
•    There is an increased risk of fare evasion.
•    There is an increased likelihood of customers travelling without tickets or on the wrong tickets who could risk penalties.
•    Ticket offices are often likely to provide a more comfortable environment than having staff standing outside somewhere.  Given some station layouts, ticket offices are often the most obvious locations for staff and for the public to look for assistance.
The town hall's response to the rail companies consultation also notes "the deep concerns of Disability Rights UK and groups representing older and disabled people. The consultation indicates that any prior discussion with these groups was clearly inadequate. The Equality Impacts Assessment that accompanies the proposals is a rather bland and generic document that does not adequately consider the impact on particular user groups at individual stations".