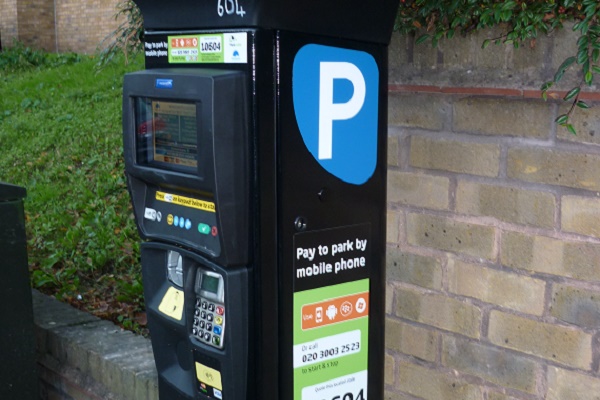 The council's parking and community safety teams have received new reports of thieves targeting elderly people, often near doctor's surgeries or shops.  
They claim they have caught the victim speeding and march them to a pay and display machine, or they tell blue badge holders that there is a new policy for blue badges and they must enter their card details at the machine.   
They then then say the card has been swallowed up by the parking machine and pretend to ring the number on the machines to report the card being swallowed. Another scammer is on the phone and claims an operative will come out to investigate the issue in 30 to 45 minutes. Meanwhile the victim's bank card is used to withdraw money directly from their bank account. 
Motorists are reminded that it is impossible for parking machines to retain bank cards. Pay and Display machines are manufactured so that cards can only be inserted part of the way. If your card goes missing, you have been a victim of fraud and should immediately cancel your card. 
If anyone approaches you when you go to pay for parking, please be cautious and never insert your card into a parking machine when someone you do not know is present. The fraudsters often target older residents. If you know an older driver, please warn them to be careful.  
The council has an alternative method of paying online or by phone that means you do not have to use cash or credit cards. Find out more.   
If you have been a victim of fraud, please cancel your card and contact Action Fraud on actionfraud.police.uk 
In an emergency call 999 or report a crime by calling 101 or online at met.police.uk