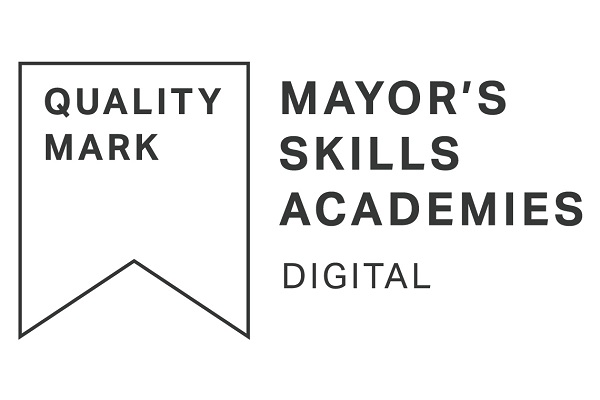 Lifelong Learning provides digital and in-person courses to around two thousand adult learners a year, both directly and via partnerships with other training providers. Courses include help to improve learners' English and maths, to make them more employable or just to get more out of life.  It also enables people to access apprenticeships.  
The team has been awarded the Mayor of London's skills Academies Quality Mark 2022. This recognised high-quality training in London that responds to the needs of employers in priority sectors. Wandsworth was awarded the mark for its work supporting the digital sector.
Lifelong Learning provides vital training to enable people to learn the digital skills required by local businesses, and its application for the Quality Mark was supported by ten employers. Most jobs require digital skills, so helping people improve them is a key priority for the service.    
Cabinet member for Education Kate Stock said: "I'm pleased that the Mayor has recognised the high quality support provided by our excellent Lifelong Learning team.  
"Their hard work, skill and dedication means people can continue to grow and develop throughout their life here in Wandsworth, access a wide range of opportunities and get the skills they need to support their families." 
Find out about the wide range of available courses and apprenticeships available to Wandsworth residents at www.wandsworthlifelonglearning.org.uk 
If you would like some careers advice call 07919 392 254 or email Dustine.Davis@richmondandwandsworth.gov.uk.